Fundraising Opportunities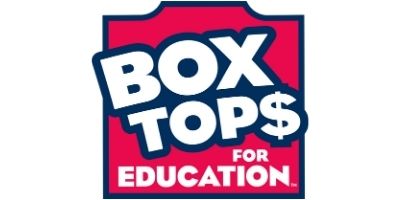 Each Box Top is worth 10 cents for the schools. Download the Box Tops for Education app and whenever you purchase items with box tops on them, scan your receipts into the app. Select 'Springman Attea Middle School' as the school of choice!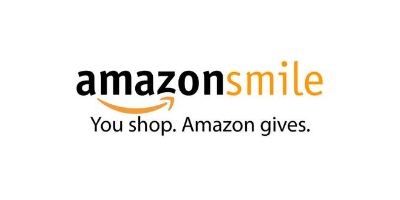 Shop at Amazon and earn money for the PTA. Be sure to use this link when you buy from amazon and they will donate a portion of your purchases to the PTA.

Buy gift cards from your favorite brands to use for...
Read More