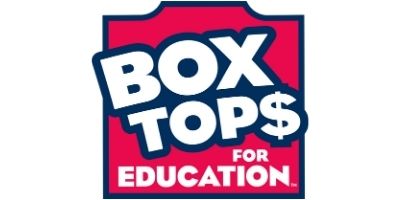 Each Box Top is worth 10 cents for the schools. Please send the Box Tops to school with your student; there is a collection box in the school office. We'd appreciate ziploc bags of 50, labelled.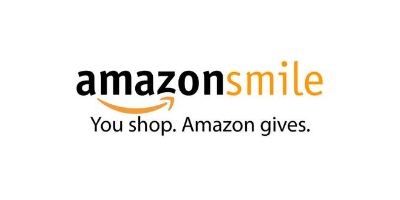 Shop at Amazon and earn money for the PTA. Be sure to use this link when you buy from amazon and they will donate a portion of your purchases to the PTA.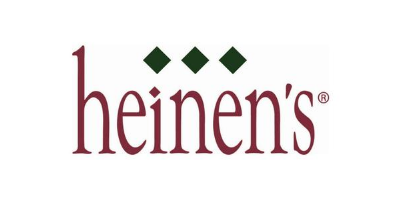 Join Heinen's Tasteful Reward's Program and select SPATPTA and we will receive 1% of your annual spending.