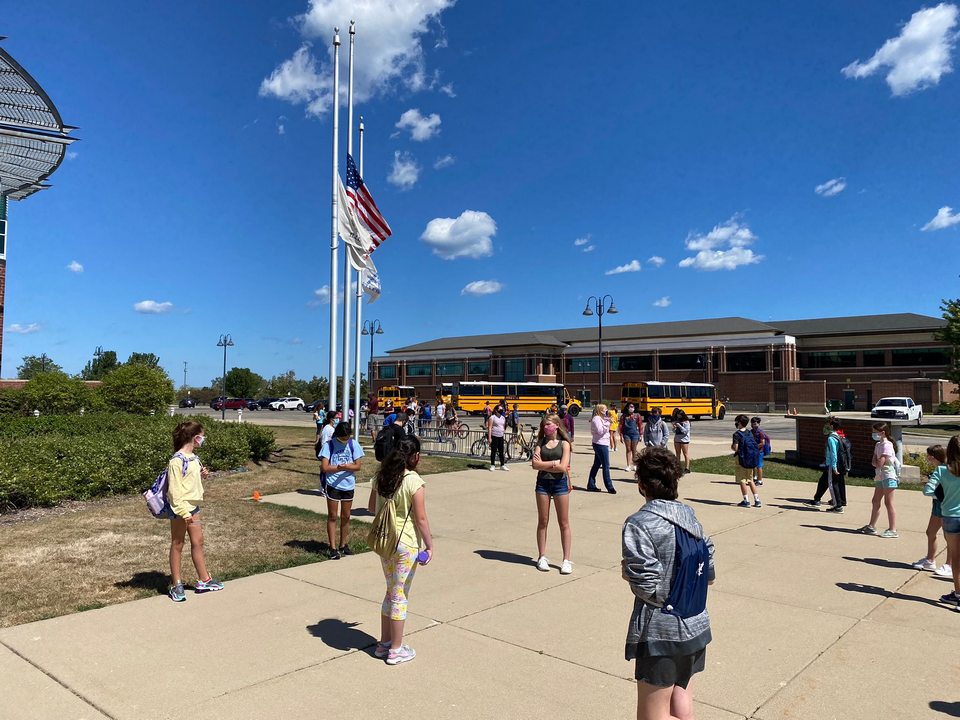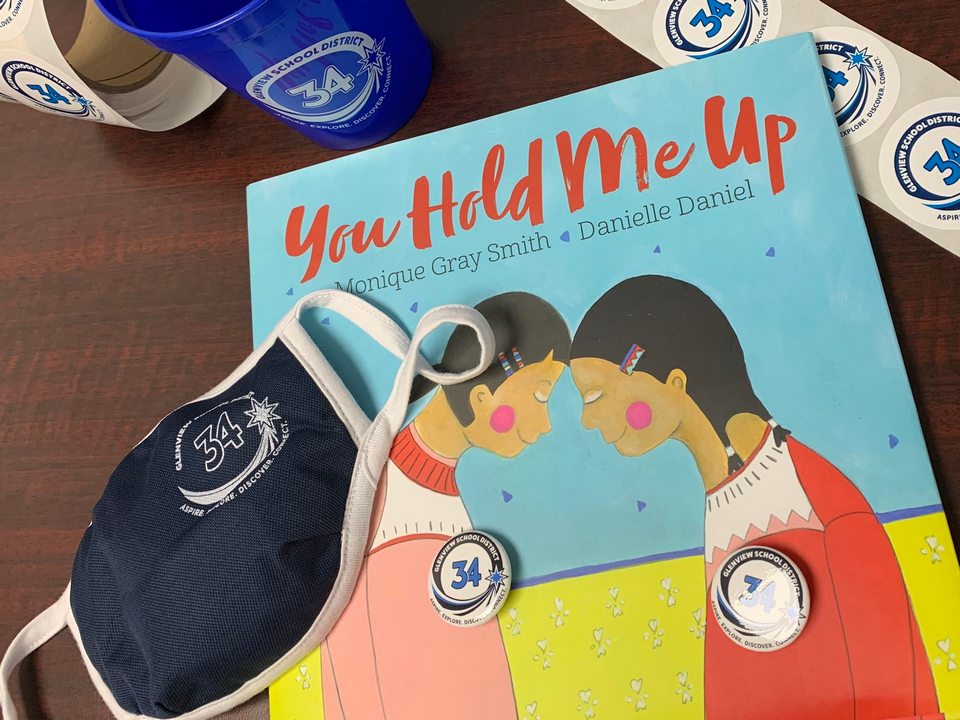 Community of parents and teachers collaborating for the benefit of students and their families.
You can become a PTA member, joining more than 4 million other people who share your interest in issues affecting children.
The number one reason to join the Parent Teacher Association is to benefit your child. In doing so, you also help our schools.
Order Your 2021/2022 School Supplies!
Click on images below then type in your school code.
For Attea use code: ATT000
For Springman use code: SPR144
Volunteer for the 2021-2022 PTA. 
In anticipation of a normal year we have positions which need to filled by YOU on the PTA Board.  Please sign up in the form below and we will be in touch by subject area at the end of April.  Lets make next year the very best year ever and volunteer to help us meet the Illinois PTA Mission: 
To make every child's potential a reality by engaging and empowering families and communities to advocate for all children.