SP-AT PTA No Stress Fundraiser. Launching October 1st! But wait, this is more than just no stress . . . Your child can win something, too!
Read More »
https://www.signupgenius.com/go/10c0c4bafaf2faafb6-looking SP-AT PTA Volunteers The SP-AT PTA is looking for volunteers to work as a team to help support our Fall events! When we have
Read More »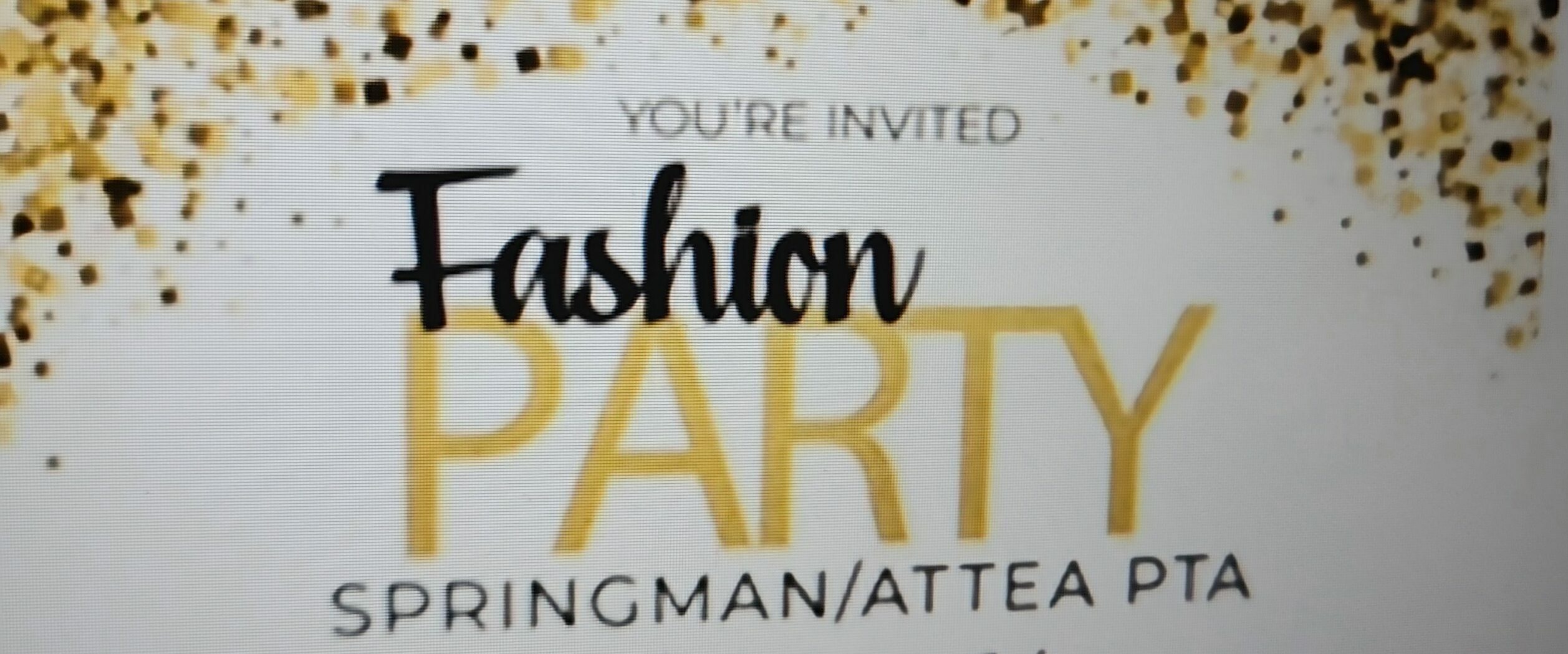 You're Invited to the Apricot Lane Sp-At PTA Fundraiser Fashion Party!
Read More »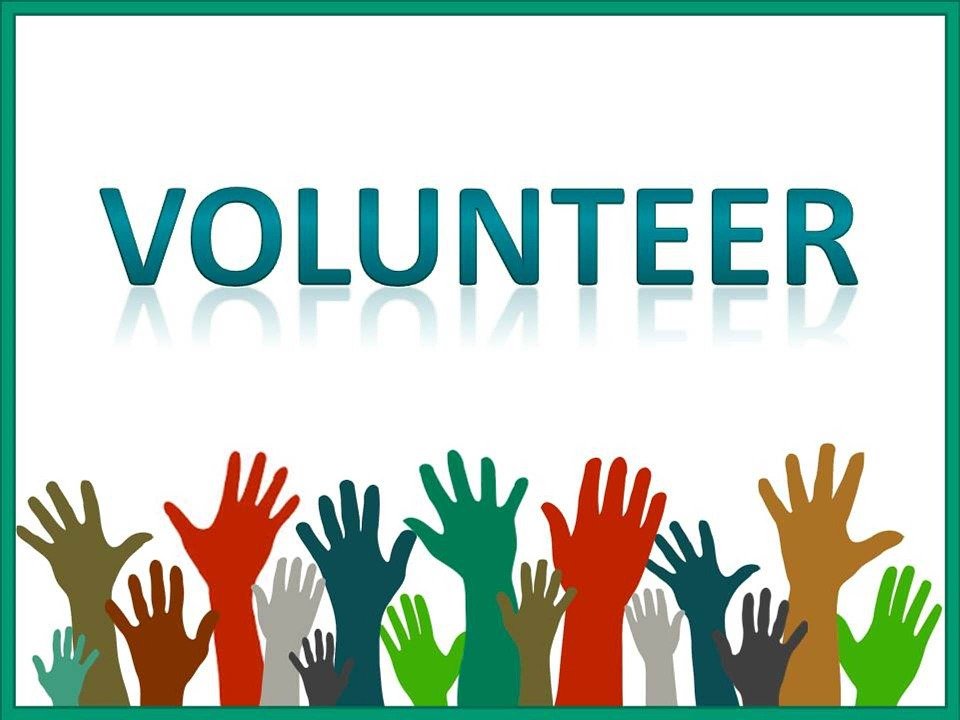 Volunteer for the 2021-2022 SP-AT PTA. 
We have positions which need to filled by YOU!  Please sign up in the form below, and we will be in touch.  Let's make this year the very best year ever and volunteer to help us meet the Illinois PTA Mission:
To make every child's potential a reality by engaging and empowering families and communities to advocate for all children.