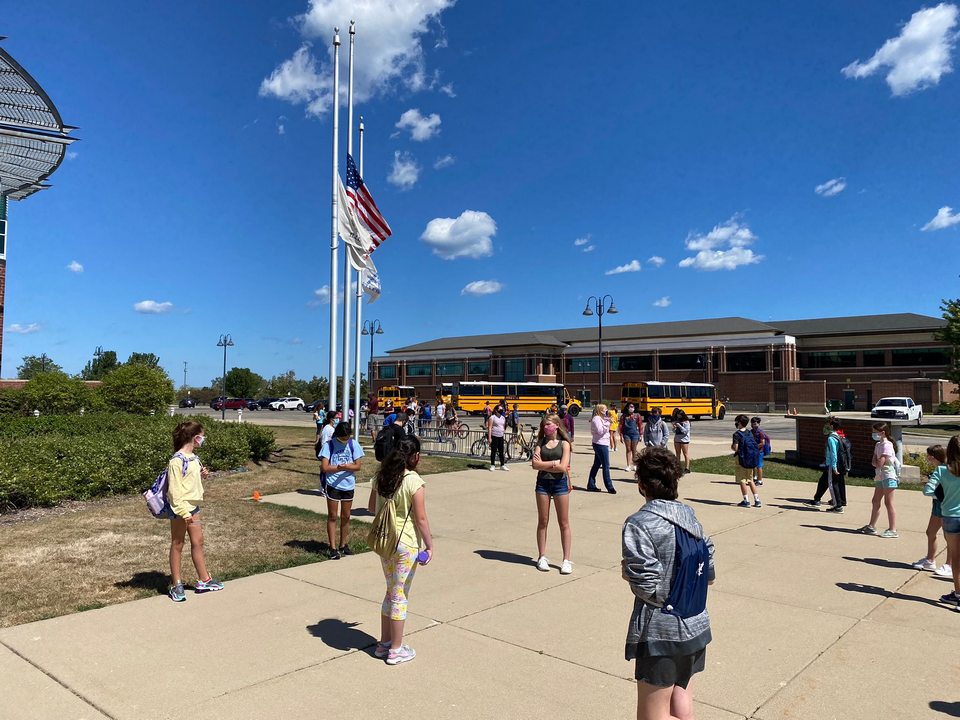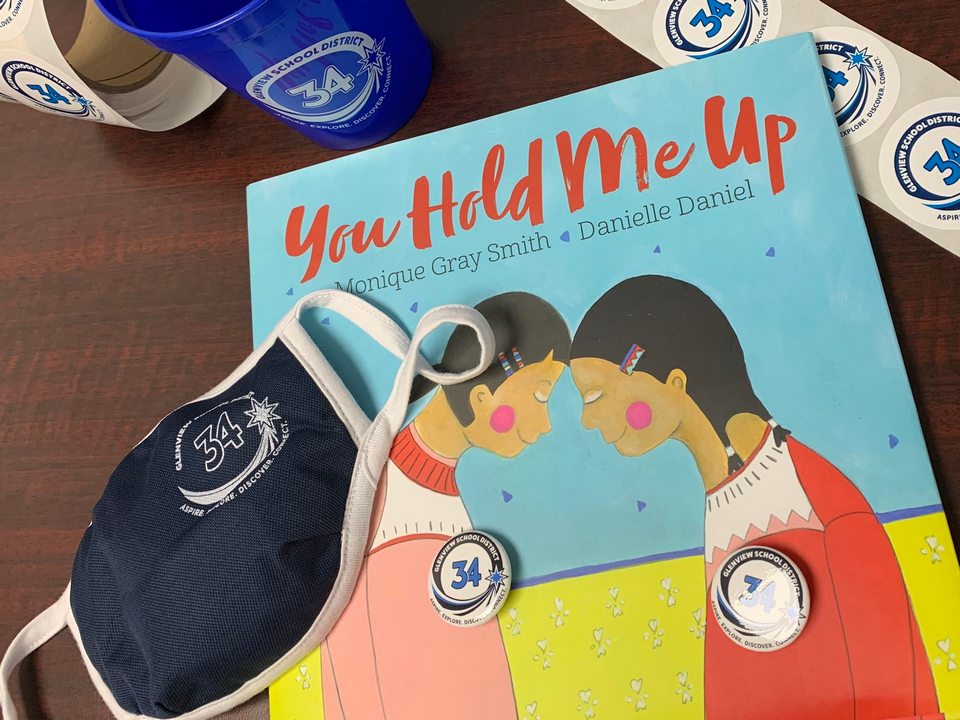 Community of parents and teachers collaborating for the benefit of students and their families.
You can become a PTA member, joining more than 4 million other people who share your interest in issues affecting children.
The number one reason to join the Parent Teacher Association is to benefit your child. In doing so, you also help our schools.
School Board Election Forum.
Glenview, IL: The League of Women Voters of Glenview/Glencoe (LWV-GG) announces a Candidate Forum for the Glenview District 34 School Board contested race on the April 6 consolidated election ballot. The forum is scheduled for Saturday, March 13.
Sponsor a Staff Member. 
Every year we have a Stress Free Fundraiser.  It allows us to host events like Conference Day Lunches for Staff and Teacher/Staff Appreciation Week.  This school year we felt that we would ask for your help when we knew what we needed and knew what we were able to do.  Though our efforts won't be done in person with a large celebration, we can celebrate them with individually boxed lunches and desserts for staff.  We would like to do what we always have but remain safe with proper protocols.  
Please click here to contribute financially toward the "luncheon" portion of those events.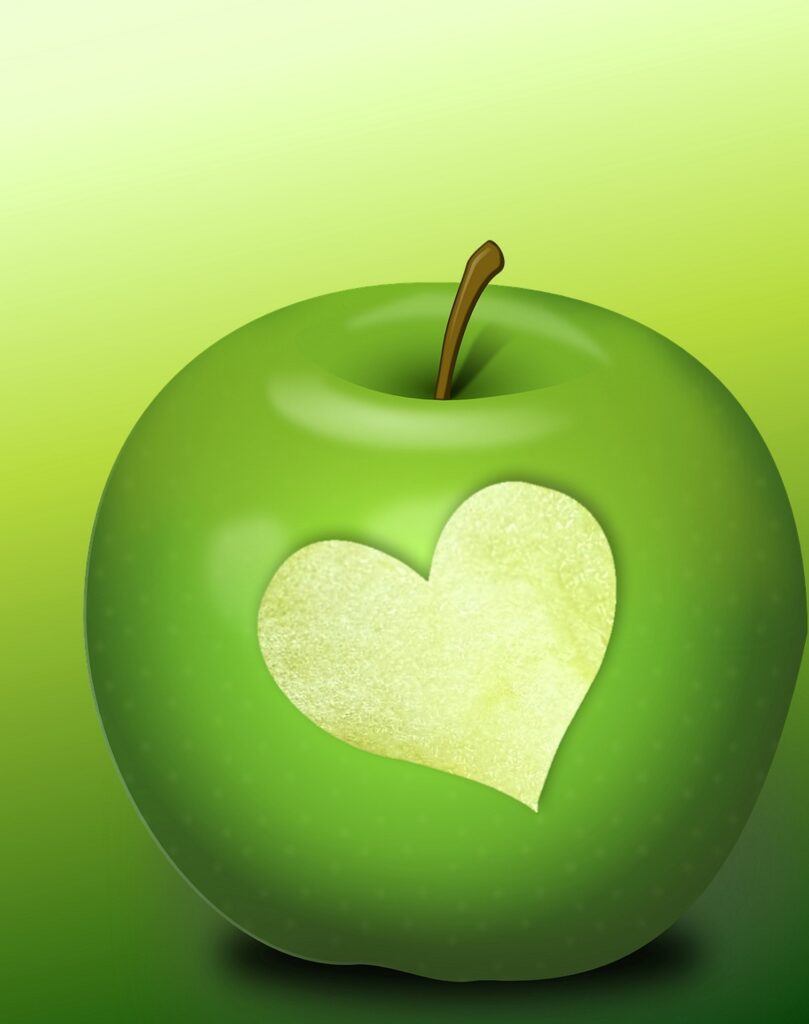 Snacks for Staff
To thank the teachers & staff for all of their hard work, we'd like to fill the teacher/staff lounge with snacks at the beginning of each week. We'd love for 9 people to each drop off 30-35 snack-sized items. The goal is to provide 2 snacks per person, but more is always welcome. To adhere to Covid guidelines, items need to be individually packaged.