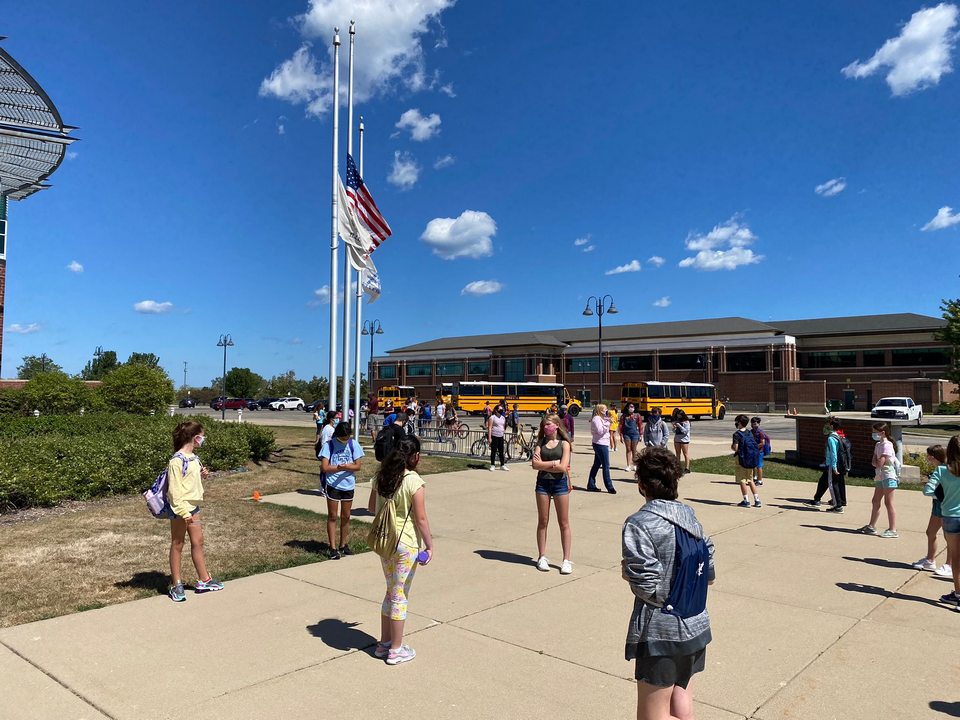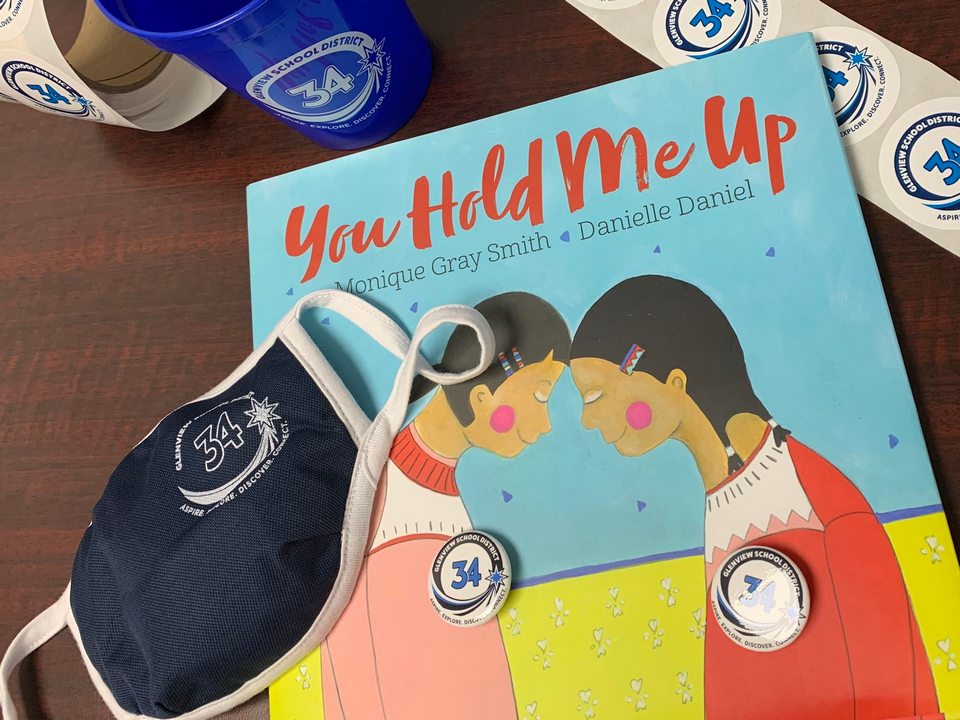 Community of parents and teachers collaborating for the benefit of students and their families.
You can become a PTA member, joining more than 4 million other people who share your interest in issues affecting children.
The number one reason to join the Parent Teacher Association is to benefit your child. In doing so, you also help our schools.
Holiday Helper
Thank you to all that signed up to spread cheer though the Holiday Helper event! If you have not already purchased your gift card be sure to get them sent to sp.at.holidayhelper@gmail.com by FRIDAY DECEMBER 4. Remember to reference your family number in the information.
THANK YOU!