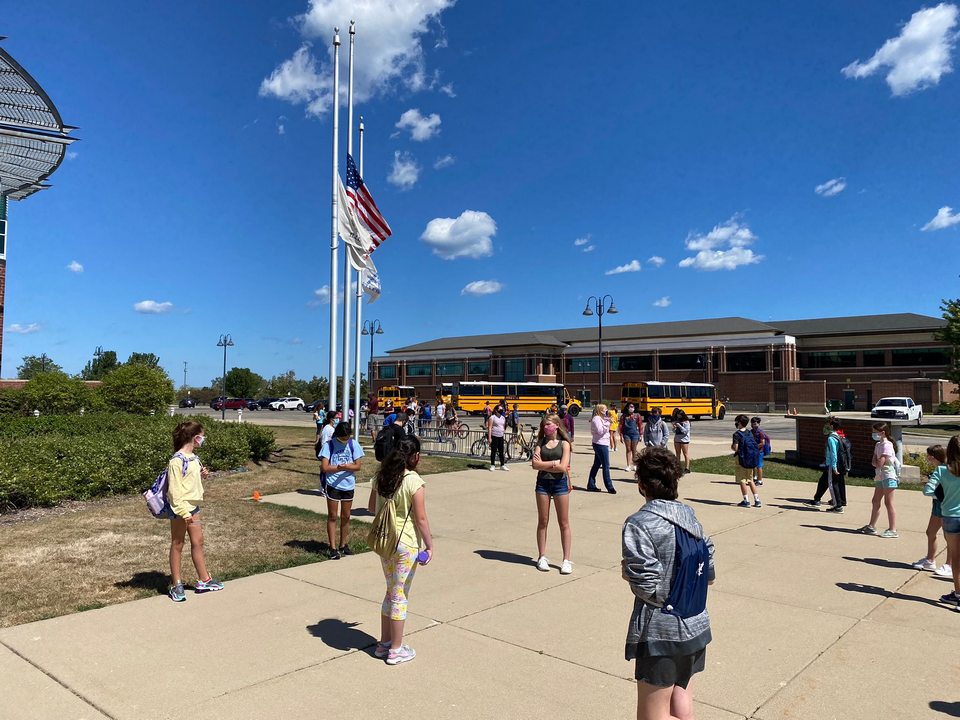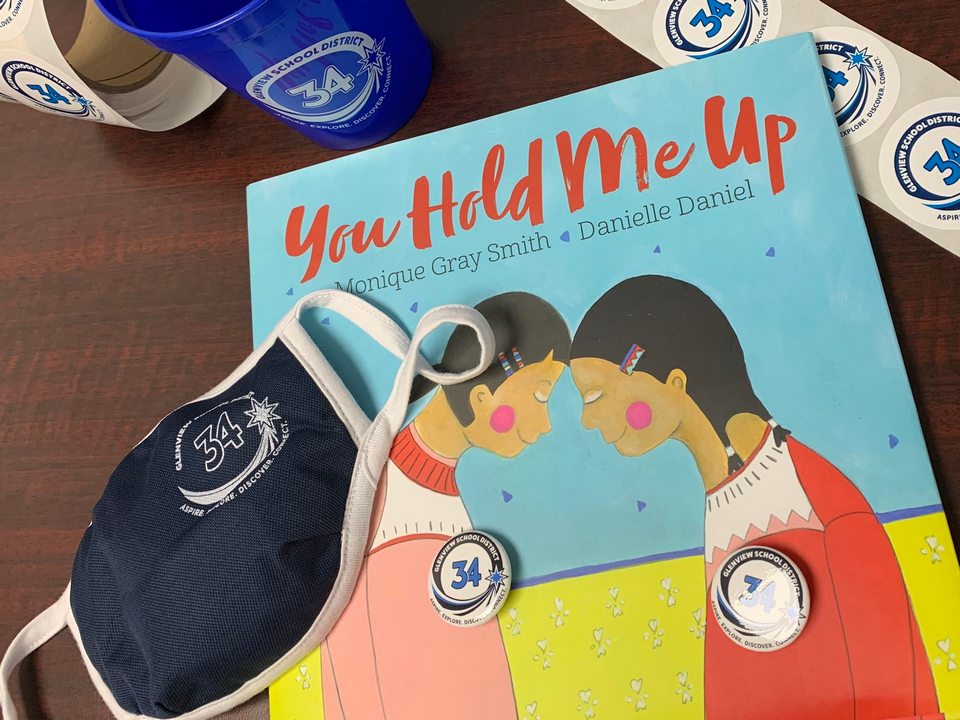 Community of parents and teachers collaborating for the benefit of students and their families.
You can become a PTA member, joining more than 4 million other people who share your interest in issues affecting children.
The number one reason to join the Parent Teacher Association is to benefit your child. In doing so, you also help our schools.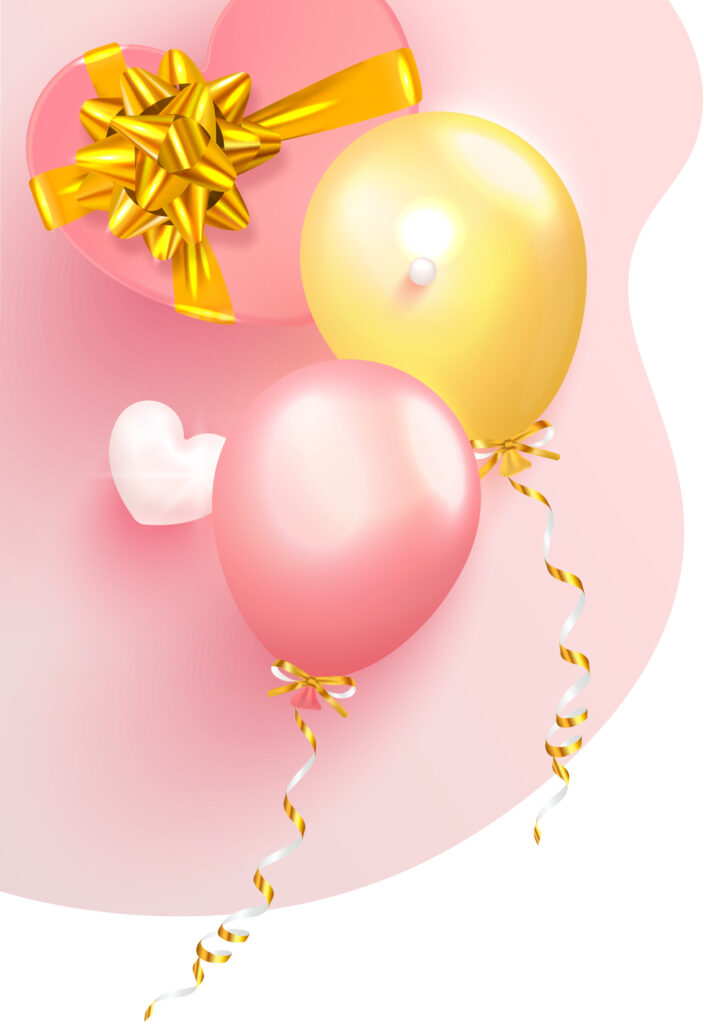 SPAT Teacher Appreciation Raffle.
Celebrate the SPAT teachers and staff for Teacher Appreciation Week this year! In order to honor their hard work and perseverance during the pandemic we need your help! Sign up to donate a gift card of your choice, and/or provide a small gift or basket for a lucky staff member. Raffle will be held week of May 3-7. Suggested gift card amount is $20 or more (either physical gift card or electronic gift card sent to
spatdirectory@gmail.com
.). Please drop off any physical gift cards or gifts at Springman or Attea by
Friday, April 30th, marked "PTA/TA Week."
Thank you in advance for your help!
Volunteer for the 2021-2022 PTA. 
In anticipation of a normal year we have positions which need to filled by YOU on the PTA Board.  Please sign up in the form below and we will be in touch by subject area at the end of April.  Lets make next year the very best year ever and volunteer to help us meet the Illinois PTA Mission: 
To make every child's potential a reality by engaging and empowering families and communities to advocate for all children.