Still More Help Needed for the Annual Attea/Springman Holiday Helper Program!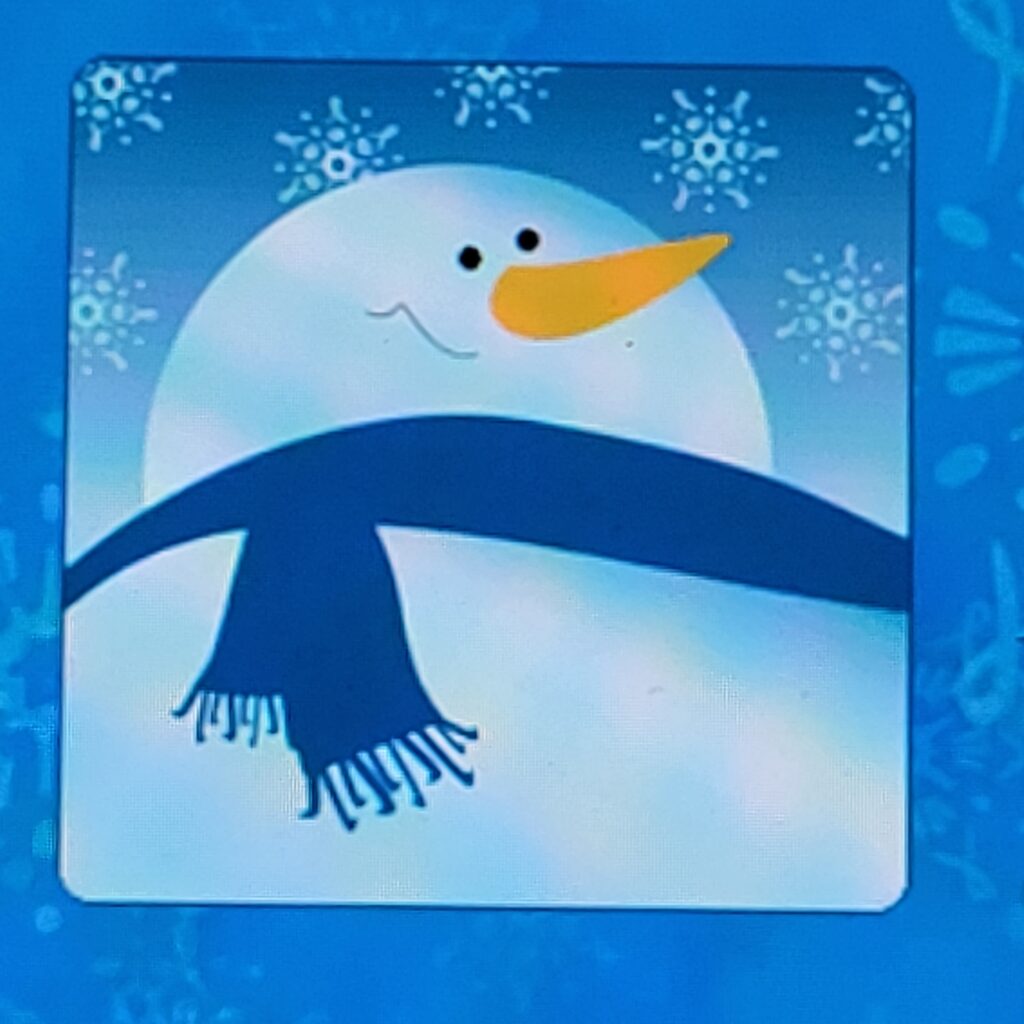 Once again it's time for our annual Attea/Springman Holiday Helper program!

We are asking for gift cards from either Jewel or Target in increments of $25. The gift cards can be either physical gift cards or e-cards. Our goal is to give each family a total of $100 to help make the holiday season a little brighter. Thank you in advance for your generosity and support! See signup genius for further details. 

Scroll down in the list to find the open spots in Sign-up Genius.
Gift cards need to be in by December 2nd!