SPAT PTA Newsletter – 09/13/2021

SPAT PTA MEMBERSHIP DRIVE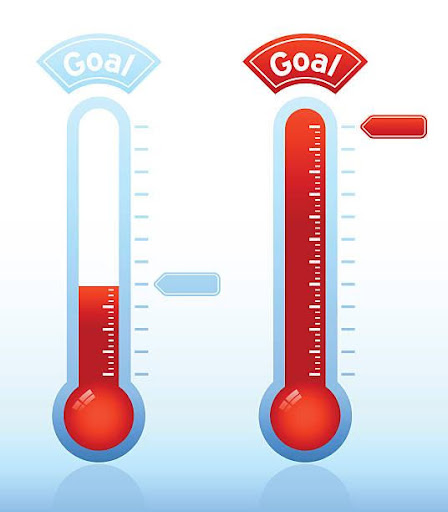 Why is it so important to join SPAT PTA? It's important because the PTA is a direct line to offering more opportunities for your child. When parents can contribute both financially and volunteer time, everyone benefits! Please consider joining today! https://spatpta.memberhub.com/store
We currently have only 200 SPAT PTA members (approximately 12% of the Springman-Attea community.) We need almost 1,600 paid members to reach our membership goal and to cover our projected PTA budget for the 2021-22 school year. Membership costs only $20 and will give you access to the A-Z directory.
The PTA also supports our staff. The PTA provides a welcome back to school breakfast, conference lunch, winter luncheon with a gift card give-away, and a staff appreciation luncheon. If you are interested in sponsoring a Springman or Attea staff member to help cover the cost of these events that show our gratitude, you can donate online today.
https://spatpta.memberhub.com/store?category=Donations
Thank you in advance for supporting the middle school teachers and staff!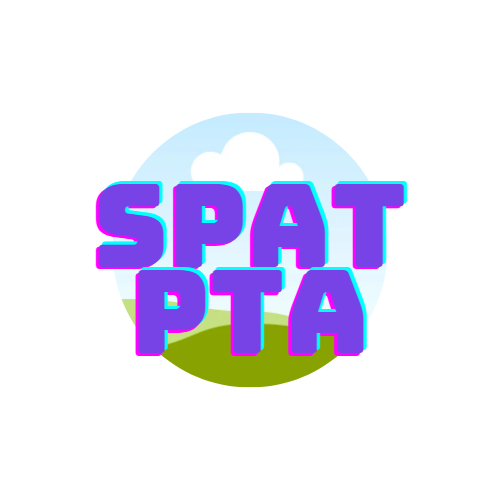 Join us for the first PTA meeting of the 2021-22 school year September 14th at 9:15 via zoom. There will not be an in-person meeting at this time, but hope to host in-person meetings in the future.

https://us02web.zoom.us/j/83038466070?pwd=NW42a0hwQ1ZVLzlTcGg2SDFqTzRiQT09