Holiday Helper Reminder – Gift Cards Due This Friday!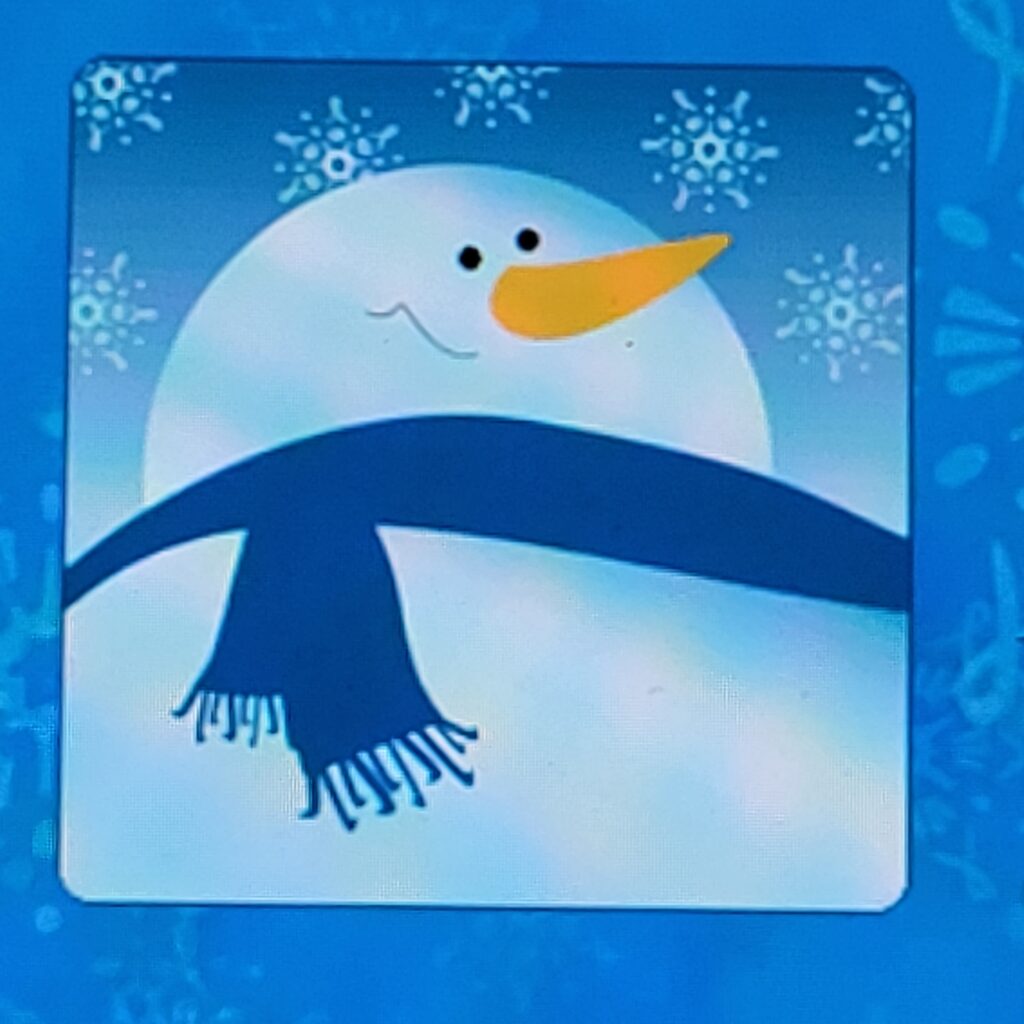 Holiday Helper
Thank you to everyone who signed up to provide gift cards to our Springman/Attea families this year. We are very thankful for your generosity. If you haven't already done so, if you could try to get your gift cards turned in by this Friday, December 2nd, that would be greatly appreciated.
Please see signup genius for details about where to drop off your physical gift cards and/or where to email your e-cards.
Thanks again!